Fishpunk Episode 11 – Scrawny Horses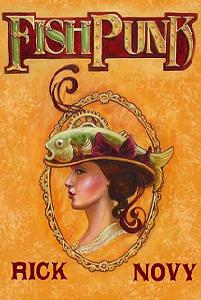 Welcome to Fishpunk Episode 11! When we last left Calvin Scholz, the Mexican Army had retreated from the prison camp to help defend Mexico City. Scholz and the sailors had freed themselves from the prison camp and that's where we pick up the story.
Fishpunk Episode 11

Get Your Own Copy of Fishpunk
Check the Fishpunk page on Rick Novy's website for links to where you can get a full copy of the book in a variety of formats, including audio.
Sponsor Links
PREZNC Report
Pro Relevant
---