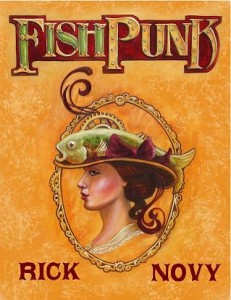 Every year I hold a book drive and donate the proceeds to Phoenix Rescue Mission, a local charity that feeds the homeless in metro-Phoenix. Usually, I do this during the last full week in September, but as it turns out, I was swamped with various other obligations most of the month and it slipped my mind. So, this year, we're doing it during the last week of October.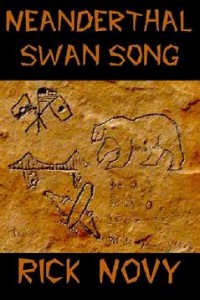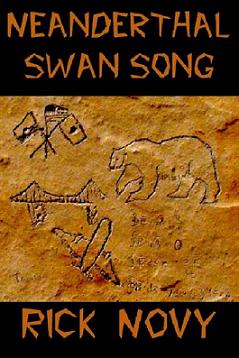 The usual caveat applies. I only see income from the books I have under my complete control, so I can't make donations for purchases of 2020 Visions or Ergosphere, or any other anthology or short fiction magazine where my work appears because those belong to other people. Pretty much everything else is wide open.
This year, the window is October 25 through 31, so you can even order while kids are ringing the doorbell.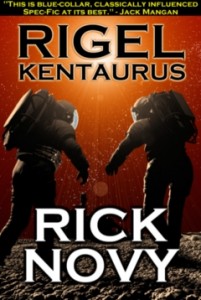 Those holidays are coming up fast. This is the perfect opportunity to get a gift for the reader in your life, and at the same time, help feed the homeless. All three of my novels are available in electronic and print form.
My Amazon page.
My Nook page.
My Smashwords page.
#SFWAPro